at the Village Hall this Christmas . . . . .
Join us on a fun-filled journey with Barbie and Ken as they leave the perfection of Barbie Land and discover the real word!
Thursday, 21st December Film starts at 7.30pm : Tickets only £5.00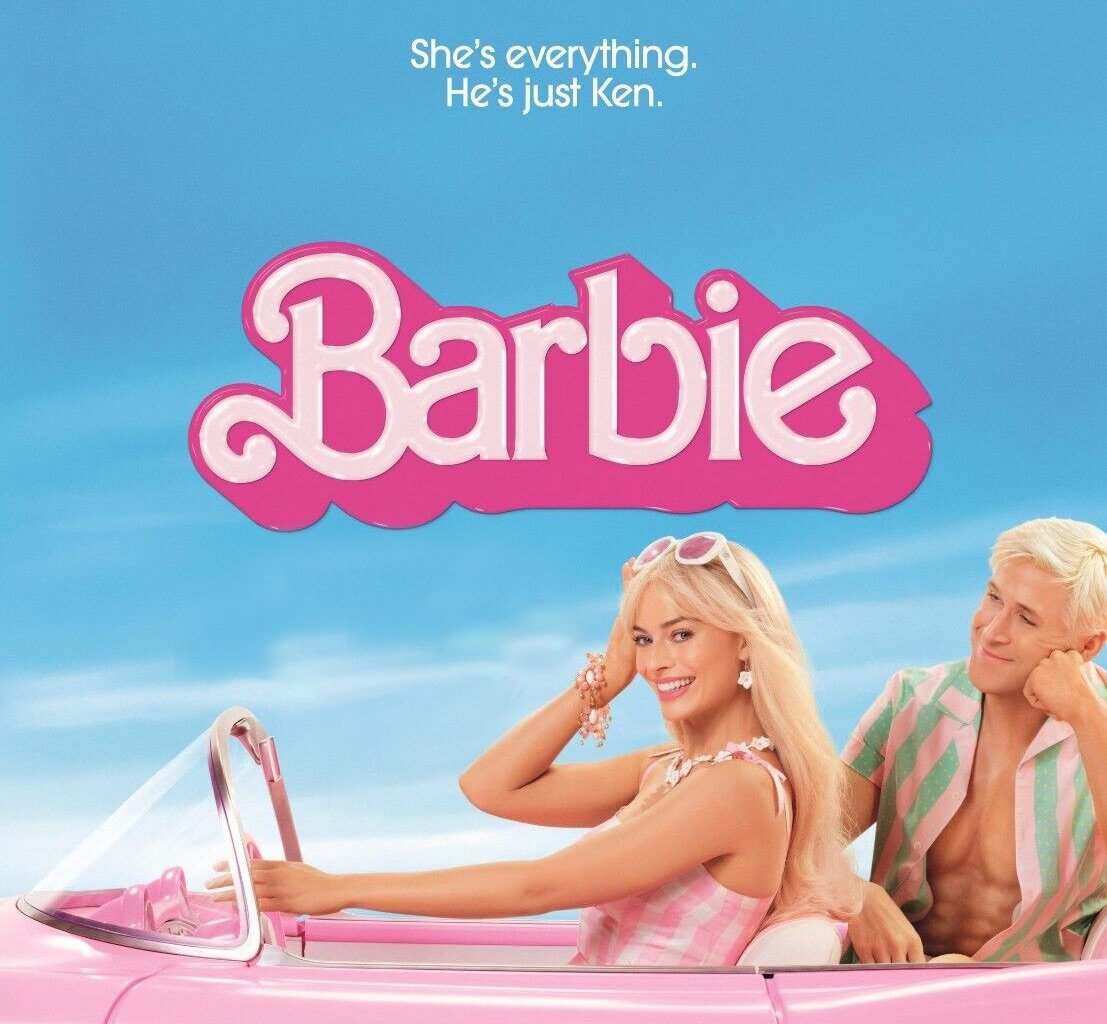 What's happening at the Village Hall
Take a look at our calendar to find out what's happening at the Village Hall and if you're interested in one of the regular classes, why not come along and have a try.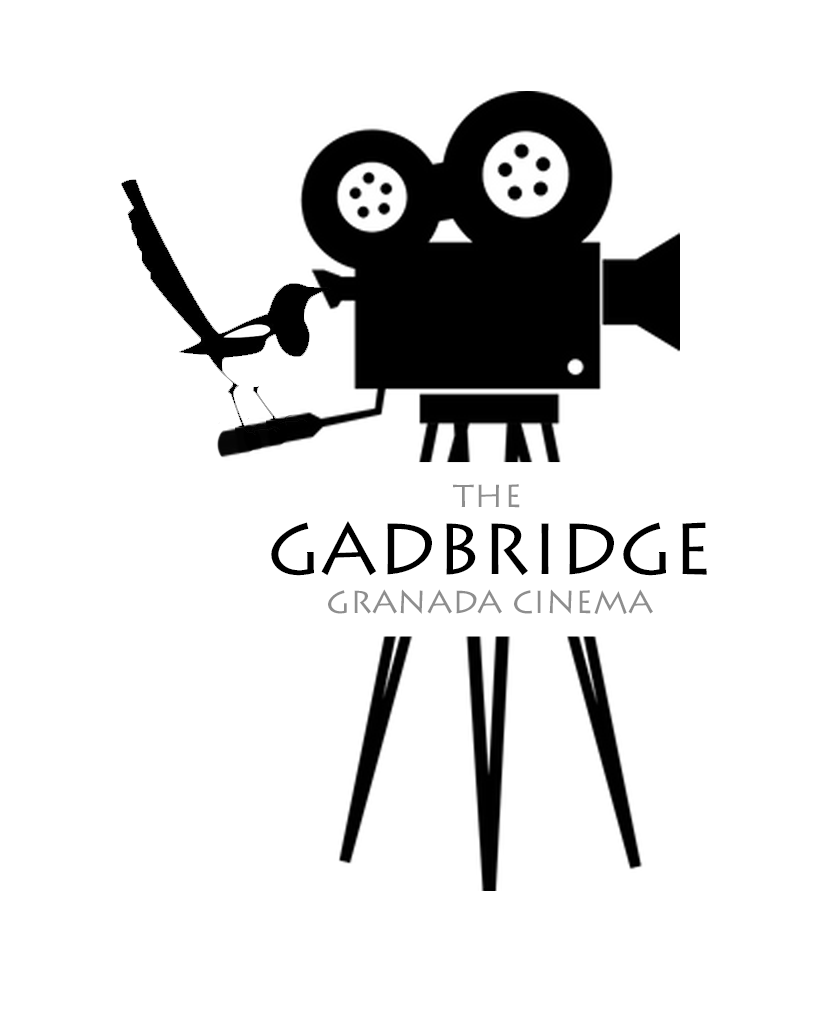 3rd Thursday of each month 7.30pm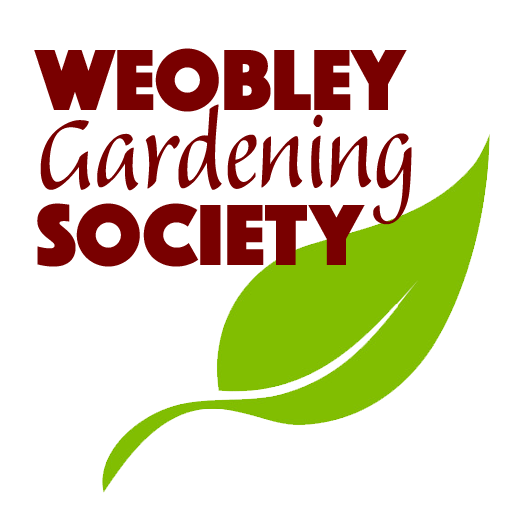 2nd Thursday of the month - 6.30pm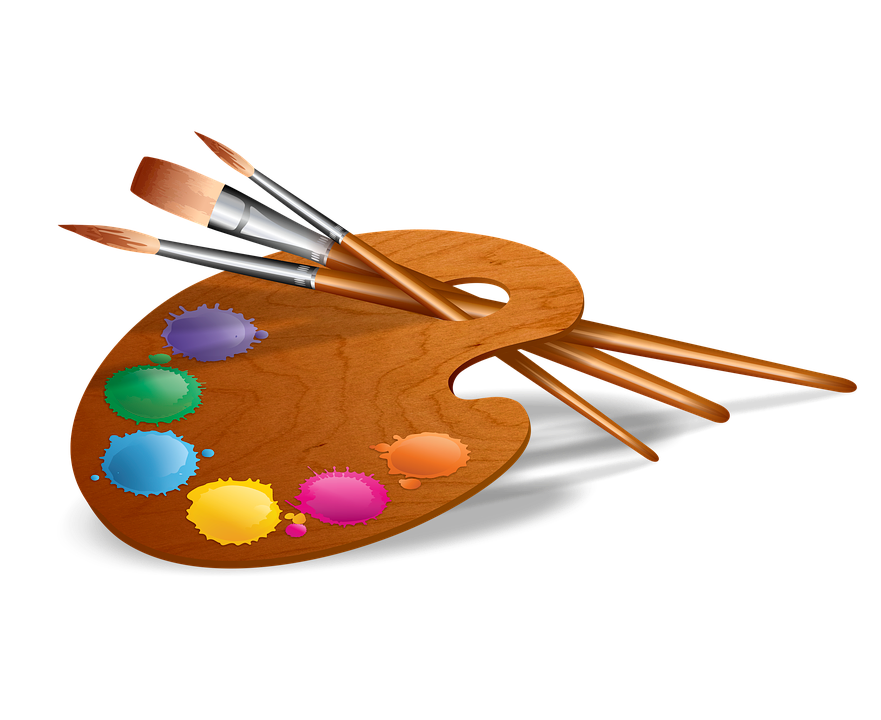 Every Thursday
10.00am - 1.00pm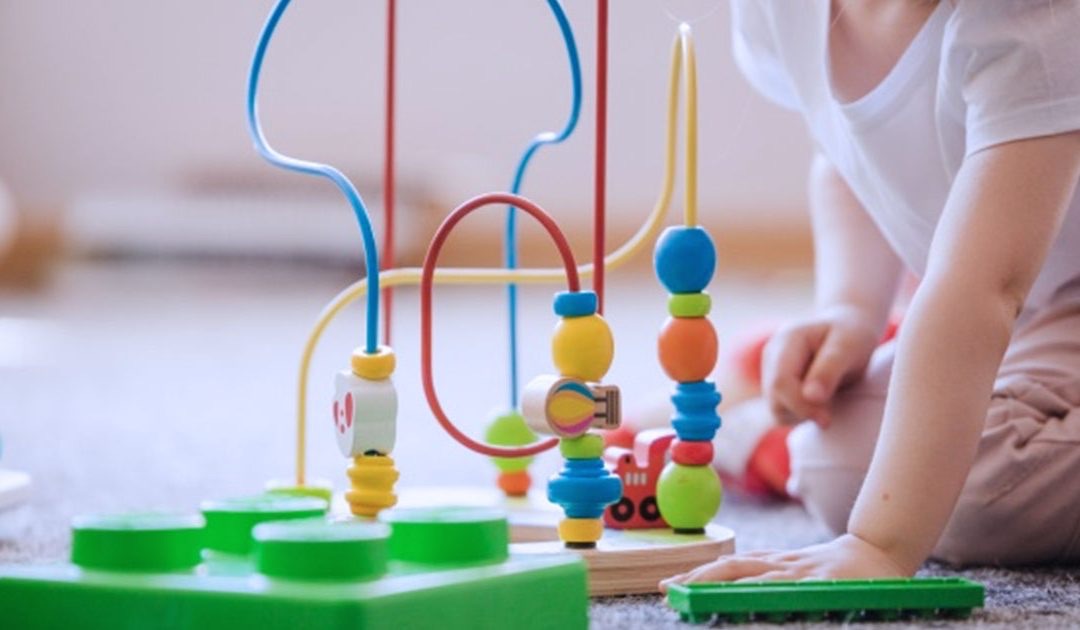 Puddleducks Pre-School Group
Every Tuesday 9.00am - 11.00am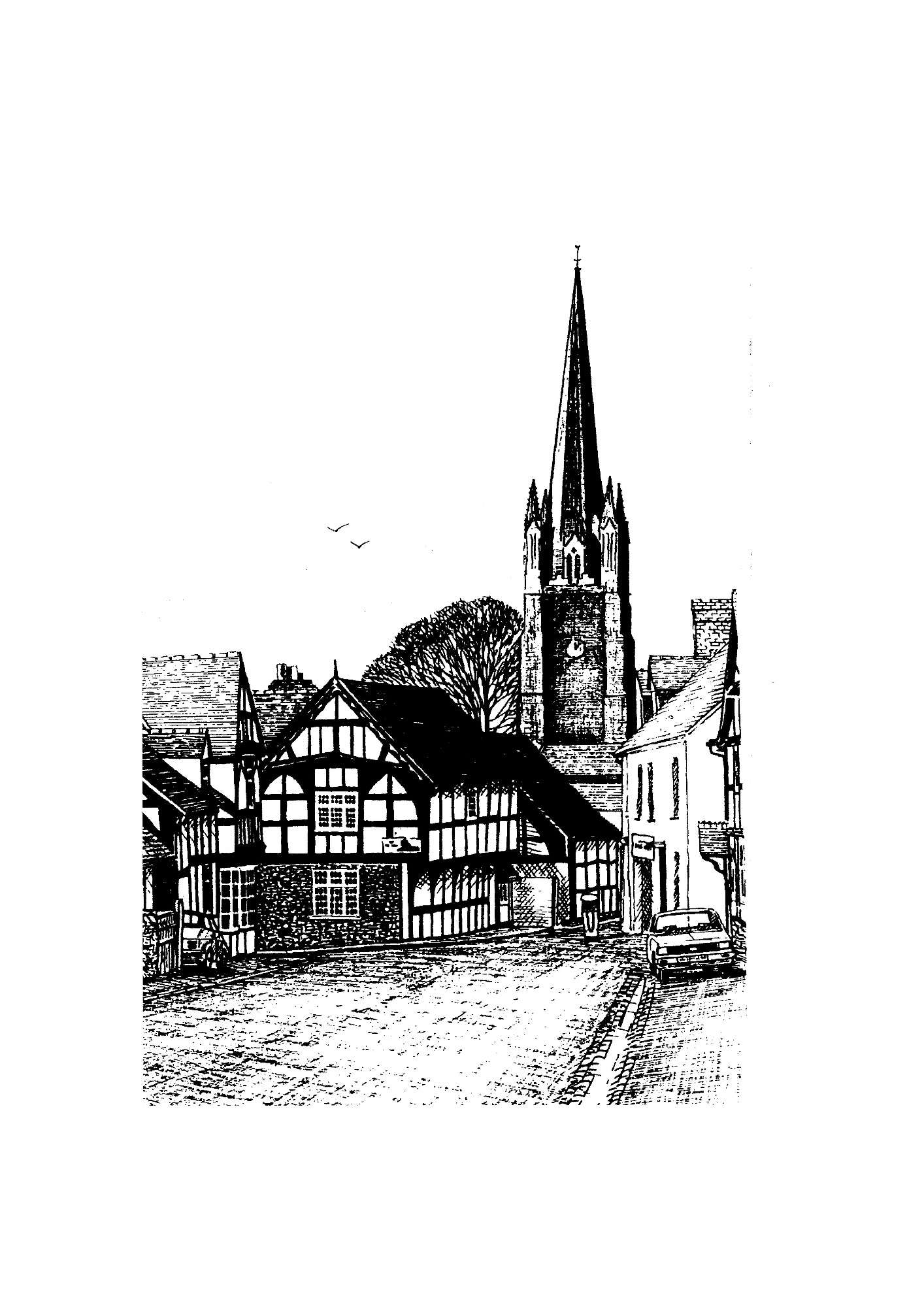 Weobley & District Local History Society
4th Monday of the month 7.30pm - 8.30pm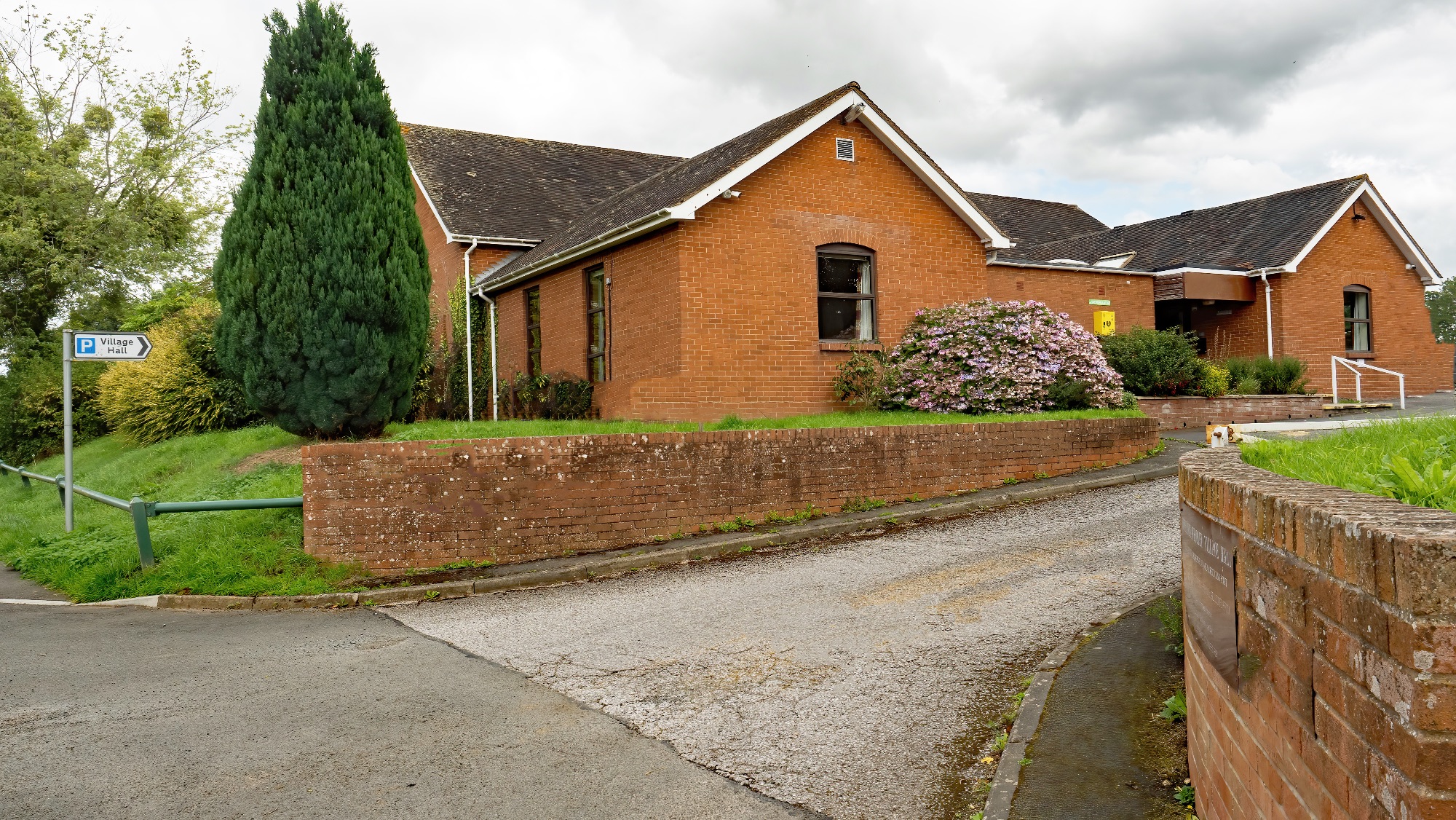 We're very much at the centre of village activity and is a place where residents and vistors meet together to enjoy a wide range of activities events and special occassions held throughout the year
Boasting modern facilities, we're the perfect place to hold regular events - from exercise classes to hobby clubs - as well as one off events including birthday parties, wedding receptions, concerts and exhibitions.
Tel: (01544) 319143, or e-mail: lynbruce7@gmail.com