Our premier space is the Hackley Hall, the largest meeting room in the area measuring almost 20 x 9 meters (approx 65 x 32ft) and is licensed to hold 200 people.
Putting on a show?
The Hackley Hall has a giant, motorised 4m wide screen and a powerful BluRay player for showing movies. There's also a ceiling-mounted data projector with a wall-mounted box for showing presentations without messy, dangling cables everywhere.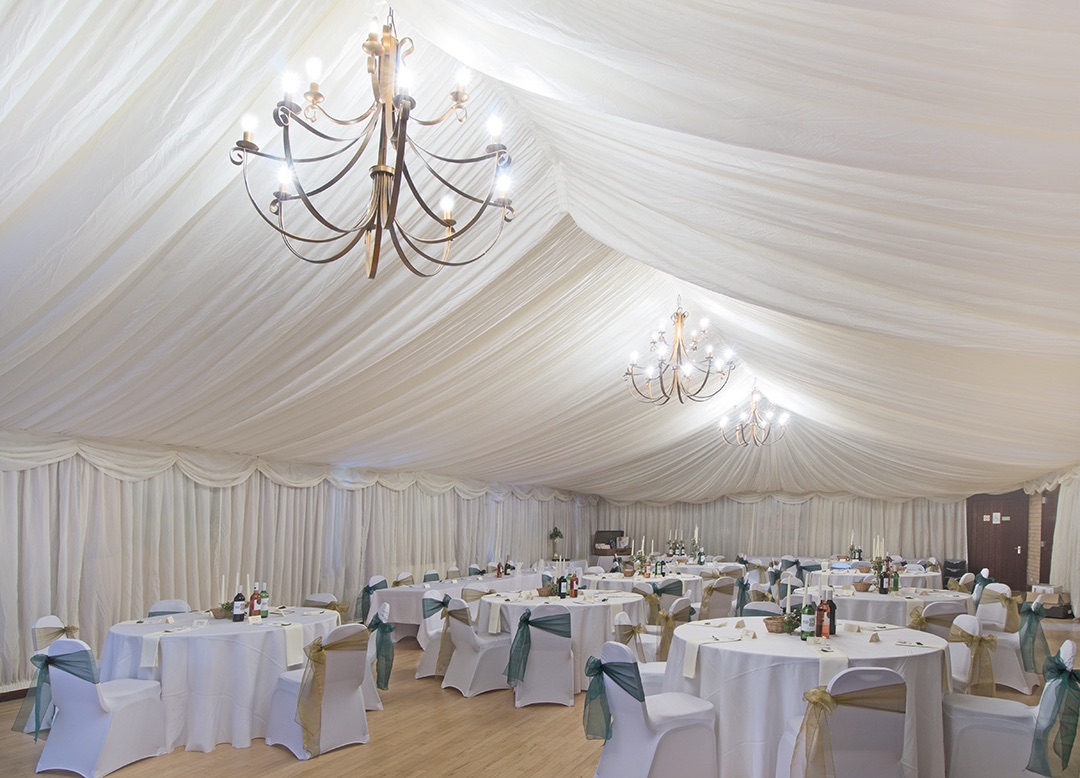 Adjoining The Hackley Hall, but divided from it by double folding doors, is our 'medium-sized' meeting place, The Lounge.
The room measures 8.5 x 5.5 meters (approx 28 x 18ft) and is ideal for talks, presentations and meetings.
The Lounge is licensed for 50 people and has a large ceiling mounted projector screen.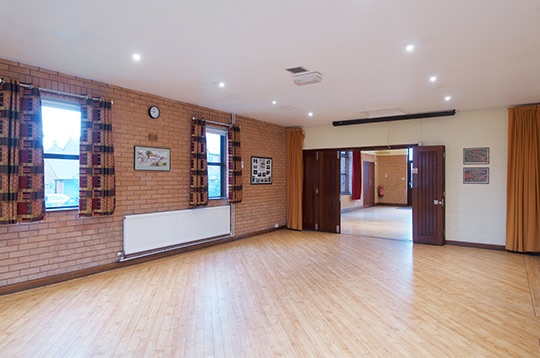 The Committee Room measures 5.5 x 3.4 meters (approx 18 x 11ft) making it perfect for small meetings and business events.
The room incorporates a large wall-mounted display screen and is licensed to hold 15 people.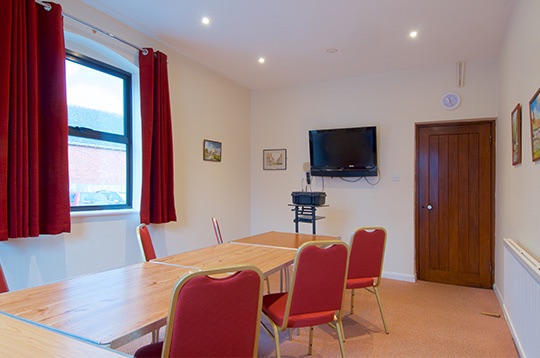 Village Hall Floor Plan, Service & Access Points
Multiple room, seating and table options available
Licenced to Serve Alcohol
Fully stocked bar available for your function
Different seating layouts available including theatre and cabaret style
Large screen video projection equipment
Whole building dual hearing loops installed
Full dressing service to help your venue look spectacular
On-site defibrillator (no 2255)
A small raised stage is available upon request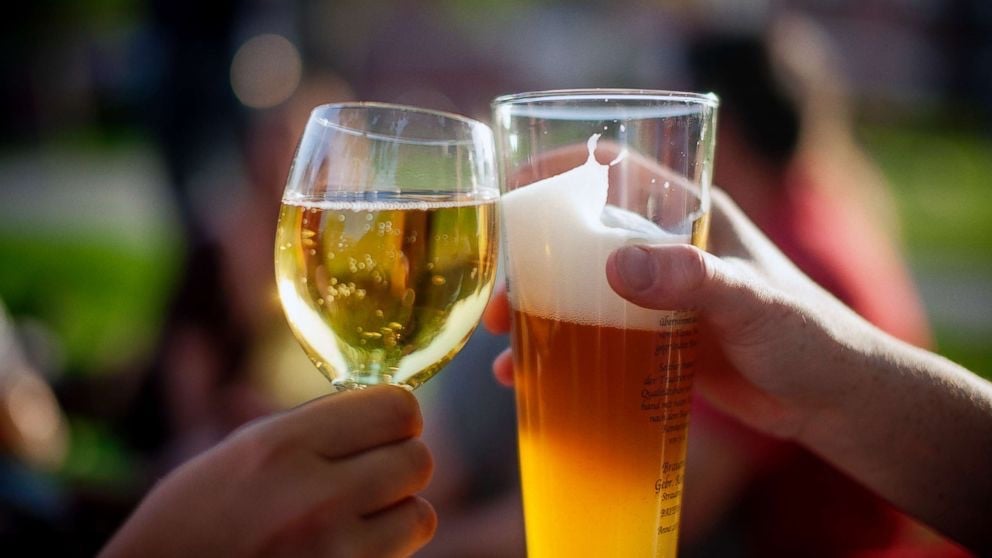 We're Licensed to Serve Alcohol
A staffed bar is available by request and is provided free of charge. Alcohol cannot be sold in the hall without prior arrangement.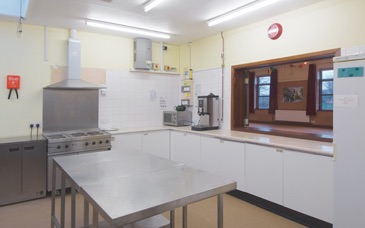 In-House Catering Facilities
We have a large, very well-equipped kitchen with everything you need to keep a successful event well fed and watered. An automatic hot water dispenser, large electric cooker, fridge, freezer, large commercial microwave and a commercial two-minute cycle dishwasher are on hand to help keep things organised. We also offer a mobile hot cupboard, useful for delivering food to large functions and a stainless steel trolley for collecting dishes.
In addition to our main Kitchen, The Lounge has it's own small kitchenette for preparing and serving hot drinks and snacks, and has its own commercial microwave along with an automatic hot water dispenser.